Creative. Dynamic. Effective.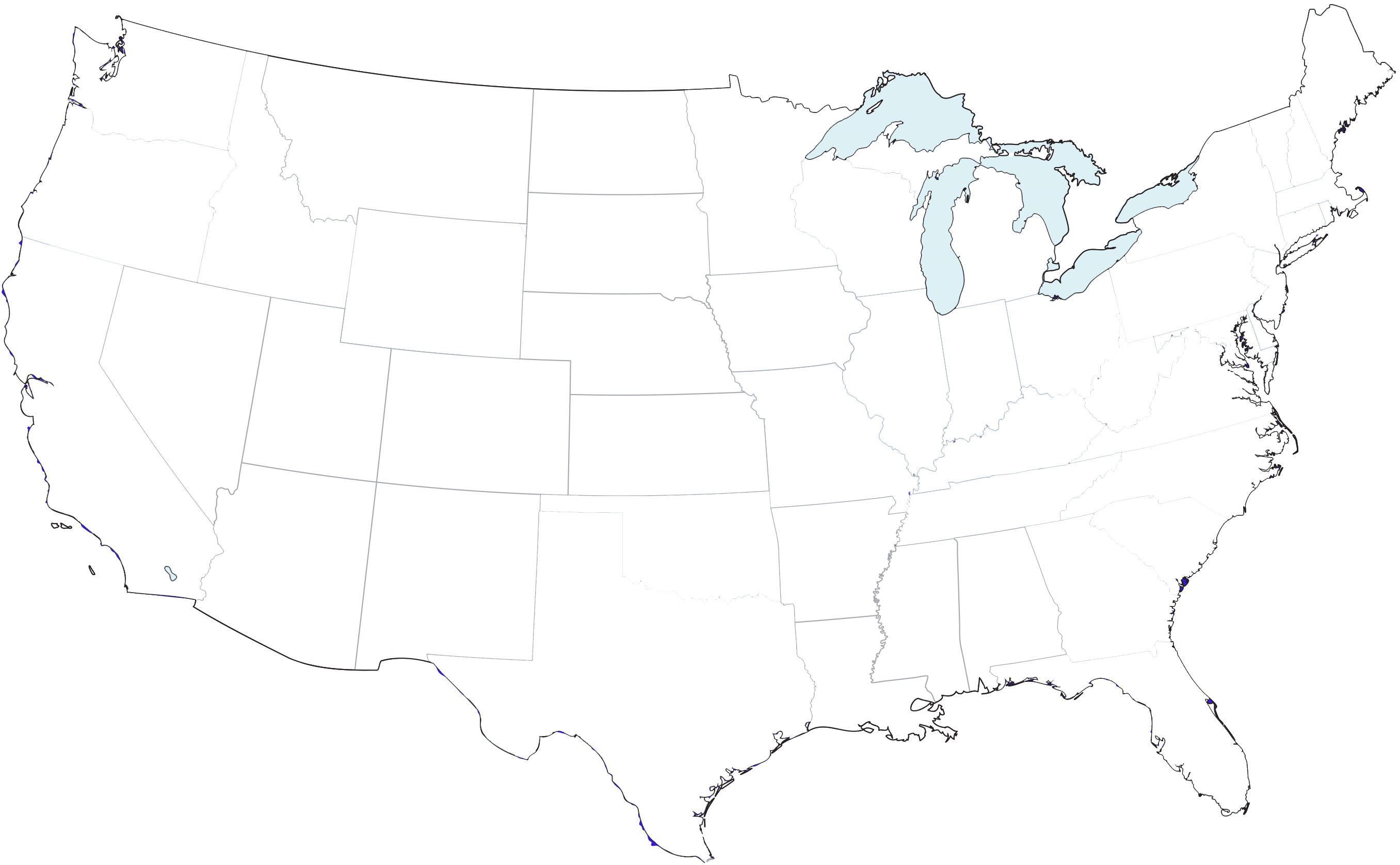 Successful Projects Nationwide
About Our Company
What we do: 
Our creative team of graphic artists and medical illustrators combine talent and technology to help attorneys communicate the facts of their cases better.   
Why our customers keep coming back to us:
We have successfully leveraged more than 45 years of experience and expertise to maximize the value of our clients' cases time and again, at rates that are highly competitive for the level of service we offer.
Our Services
We tailor and right-size our services to meet the unique needs of each case that comes through our doors. Broadly speaking, we can:
Create original content based upon the unique facts of your case
Annotate, enhance, enlarge or modify content you might already have
Translate content from one medium to another
Run the presentation of your content in both digital and traditional formats
Help you identify and address the strengths and weakness of a case